Description
SOCIAL MEDIA
Strengthen ROI-focused social connections.
Scale brand equity and build credibility on your customers' favorite platforms with a customized mix of shareworthy organic creative, amplified paid media, and analytics-driven optimization.
WHAT WE DO
Nurture customers' relationships with your brand using surround sound social media strategies — at every stage.
Surround-sound strategies for the entire customer journey.
Build awareness + prospect, drive consideration + evaluation,  and convert when it counts.
High impact creative
Influencer campaigns
Testimonial ads + Branded content
Social content + Community management
Remarketing audience pool
OUR APPROACH
Unrivaled audience segmentation.
TikTok, Instagram, LinkedIn, Facebook, Pinterest — our advanced audience segmentation strategies discover the best audience for your business right where they scroll. We dive deep into the data to define your audiences, searching from active to passive or lapsed customers and targeting new audiences to prospect and nurture across digital channels.
We have access to advanced tools, training, and best practices that provide many benefits — across technologies and platforms. From ideation to execution, we help brands stay far ahead of their competition with the latest innovations in digital marketing.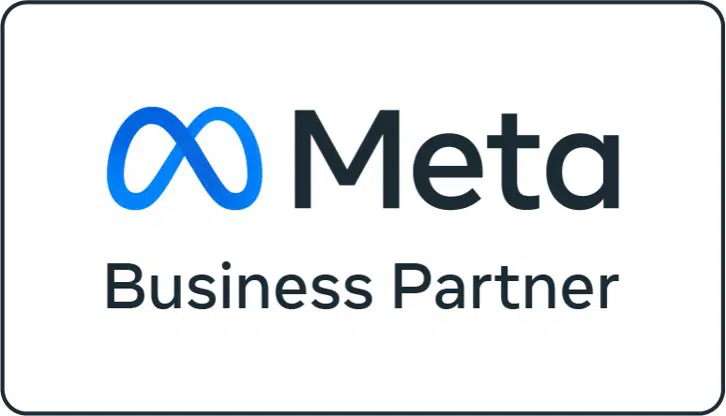 5 Stars
by
Justin Ladenthin

5 Stars
by
Marketing Department